Air conditioners works best solution not only in summer but you can use during winter season. Best for indoor events, closed rooms, and offices. With this energy efficient units, you don't have to worry about wasting of money, you can choose of air conditioners that fits to your budget and space. It has a remote control that easy to operate even you are far in the machines. Friendly user and energy savings. Cooling is just a frequently used in rooms to reduce the heat of a whole room.
Window Air Conditioner: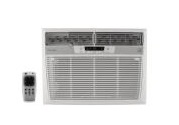 Window air conditioner are very popular, affordable and easy to install. It is designed for window and require support to be attached to exterior of your home. Can be installed in single or double hung window
Portable Air Conditioner:
Portable air conditioner is a movable between rooms because of its wheels, and also connecting with exhaust duct. Portable units have reservoirs that need to be emptied. Other models of portable air conditioners is heavy and less efficient than window units.
0.50Ton Portable AC                 1 Ton Portable AC                          2Ton Portable AC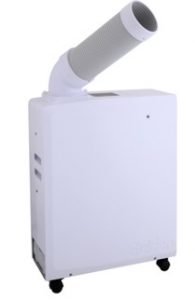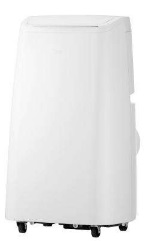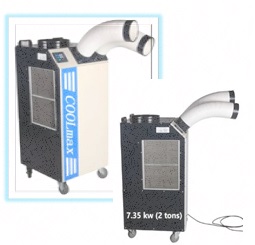 5TR Free Standing AC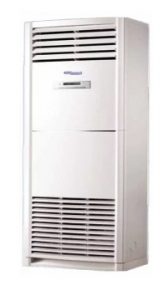 Wall Mount AC:
Can be installed in wall for permanent placement and provide both cold and hot air. Ideally for areas inside of house that can not be connected heating and air system like garage. More expensive that window units.